We offer comprehensive services in international maritime transport of goods and Ro-Ro freight from the main ports of the world.
The maritime world is a constantly changing environment, as well as a place where new routes and new shipping lines appear over the years. At Acirfa Shipping we react with agility to any maritime and naval modification in order to always provide the best service to our clients, offering the best possible routes and alternatives at all times.
Today at Cirfa Shipping we work with an international network of freight forwarders and take care of transporting your containers by sea around the world.
Please contact us and our import/export experts will advise you on the customs documentation required for each destination and for the chartering of cargo vessels.
Freight forwarding agency for customs services
Our Customs Agent (AEO) offers our clients all the means and the best team of professionals to guarantee an integral service of high quality, agile, responsible and that will cover all the aspects related to a satisfactory export and import operation.
As an international maritime freight forwarding and customs services company, we manage all import and export customs documents.
Transport consultancy and logistics
Our shipping agency Acirfa Shipping will assist and advise you on any queries related to international logistics, either via telephone or email, in order to provide the best service to your potential customers.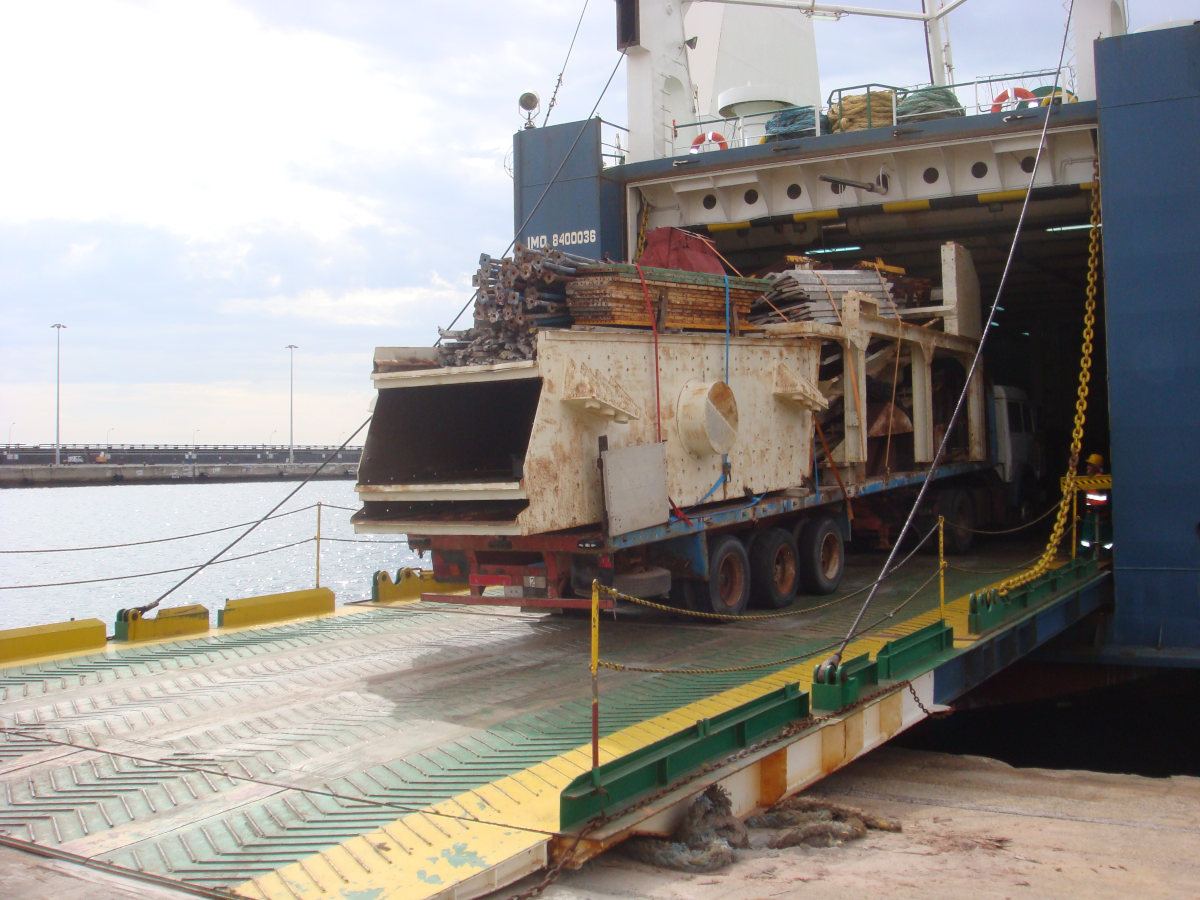 Breakbulk project / cargo project / chartering
During our years of existence, Acirfa Shipping as an international container shipping agency, we have managed projects with several vessels of different types of goods collaborating with various shipping companies, ranging from chartering vessels for Ro-Ro cargo to bulk cargo, heavy machinery, trucks and vehicles.
Más información
Podemos ayudarle en la operativa de fletamento del barco y proponer el buque adecuado para cada carga que necesitéis realizar. Sabiendo la necesidad de conseguir el precio más adecuado de contenedores negociamos con los grandes ship owner del sector para que los precios sean lo más razonables posible.
Cargas consolidadas
Cargas maquinaria pesada
Cargas de obra de construcción
Cargas de animales
Acirfa Shipping como agencia de transporte marítimo internacional de contenedores, disponemos de una amplia red de agentes transitarios en todos los continentes, los cuales se encargan de velar y garantizar la seguridad y el transporte correcto de las mercancías de nuestros clientes, lo que nos consolida como una agencia transitaria internacional de mucho prestigio.
Le atenderemos con la mayor y máxima profesionalidad.
Groupage shipment by air service
With Acirfa Shipping's Groupage Service, you will be able to move different types of shipments by air, both imports and exports.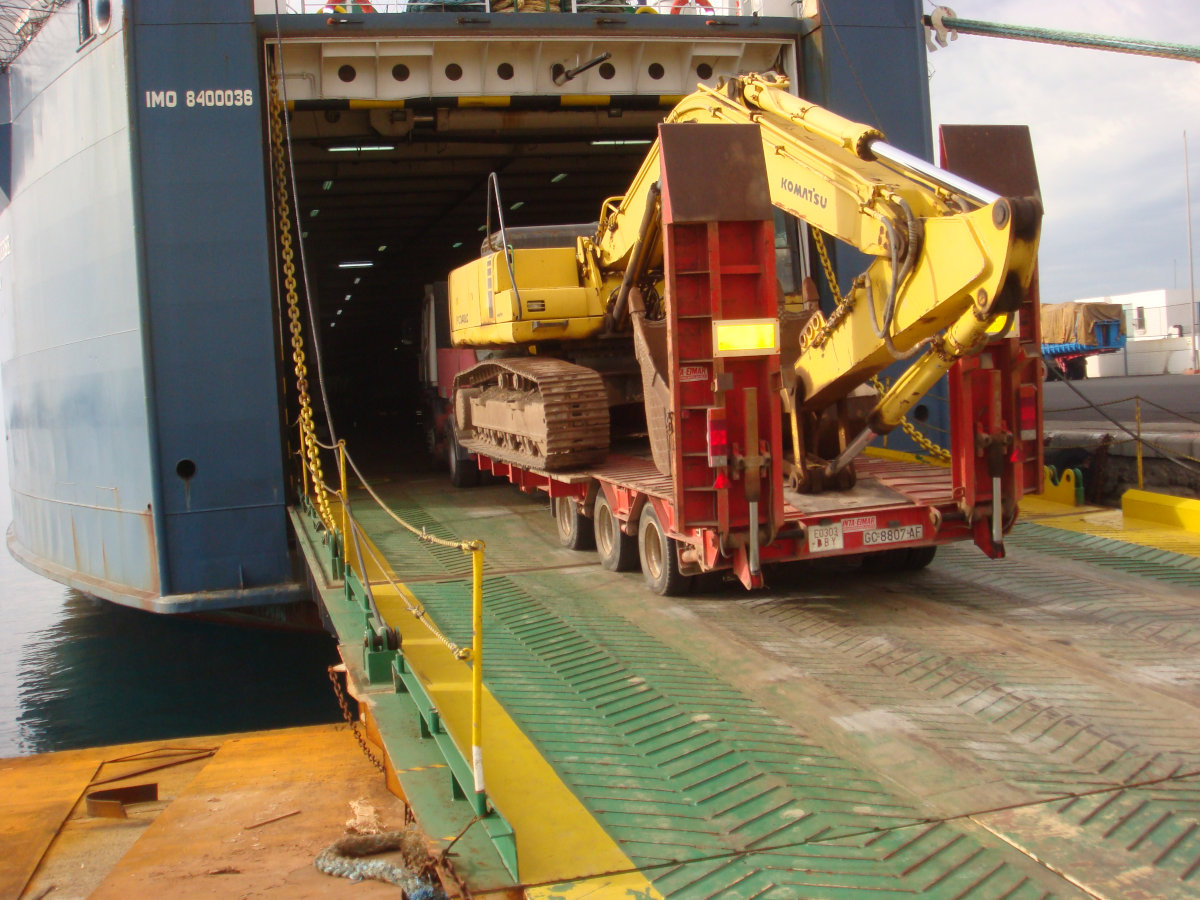 Packaging and lashing services
At Acirfa Shipping we study your routes and propose the most suitable packaging for sea and air transport for each type of goods. We can also provide the material and personnel necessary for optimum packing and secure lashing of your goods.
Due to the volume of goods we move, we have managed to obtain competitive prices and advantages in the ports of destination.
Therefore, we invite you to consult us about any project or quotation you may have for your future business.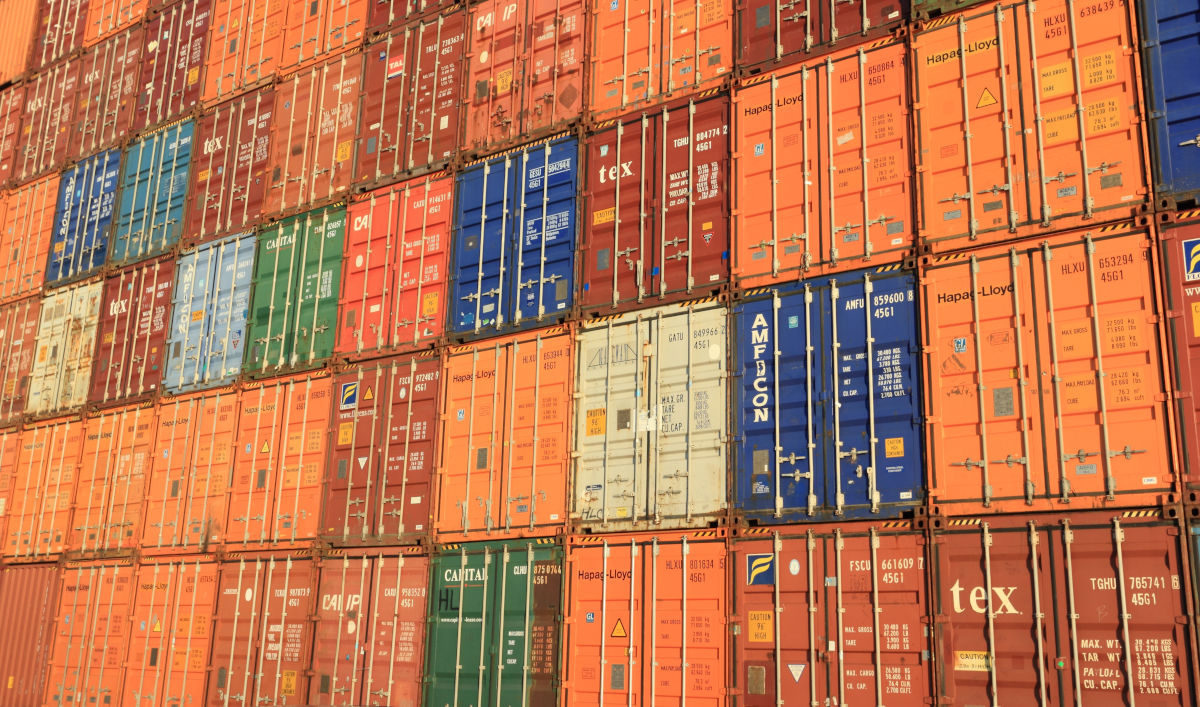 At Acirfa Shipping we are committed to large-scale shipments, we take care of everything related to the export and transport of goods for large projects and public works.
Coordination of project cargoes "Turnkey".
We carry out special lashing.
We handle the customs clearance of any type of goods.
Over-All duty
Daily consolidation
Full & partial charters
Custom brokrage
Strategic gateways
Import & export and trans-shipments
Handling of heavy and dangerous goods
Packaging
Crating and short-term warehousing
Active international market
Our main sectors of activity and management are:
West Africa
Asia
Latin America
Oceania
We have weekly departures to the most important destinations both in containers and Ro-Ro (Ro-Ro).