Acirfa Shipping is the best solution in maritime transport services for international import and export companies.
We are an ideal alternative for overland transport and specialise in Ro-Ro (Ro-Ro) transport.
At Cirfa Shipping we take care of your air transport with "Door to Door" services, charter service or consolidation service.
International
shipping agency
Acirfa Shipping is an international shipping agency located in Barcelona, with a reputable experience in logistics and maritime, land and air transport, with the most qualified and experienced staff.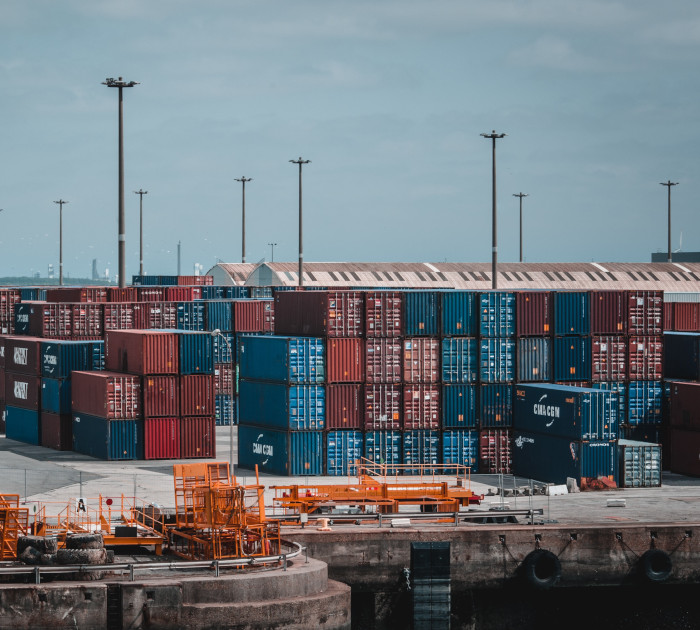 Specialists in import and export
Acirfa Shipping is specialised in the import and export of all types of machinery, cooperating with shipping companies all over the world in order to obtain the best prices and services, giving priority to speed and economy according to your objectives.
International forwarding agency
Acirfa Shipping is a freight forwarding agency, we handle shipments of all kind of cargo, project or engineering works, our experience supports us and we offer very competitive prices and at the same time we manage all the customs documentation for import and export.
International Ro-Ro transport
We offer international maritime shipments ranging from transport of vehicles, trucks to heavy machinery. We also do container transport shipment and chartering of vessel with bulk cargo and animals. We have cargo insurance from any port in Spain to all over the world.
Our main maritime and air shipping destinations are Asia, (United Arab Emirates, China, India, Pakistan, Vietnam, Turkey, Saudi Arabia, etc.). Latin America, (Argentina, Dominican Republic, Paraguay, Honduras, Mexico, Ecuador, etc.). Africa, (Nigeria, Cameroon, Senegal, Ivory Coast, Equatorial Guinea, Guinea Conakry, Ghana, Egypt, etc.). We offer an integral service of sea freight container transport in FCL, LCL and maritime groups.
Trusted Shipping Agency
The integrity and professionalism of our international shipping agency is our core philosophy and mission. We make every effort to demonstrate our unconditional commitment to our clients and agents.
We invest in the highest quality and best practices. We continuously and consistently improve our transport services with quality. We keep our customers satisfied with fast and safe delivery according to their expectations.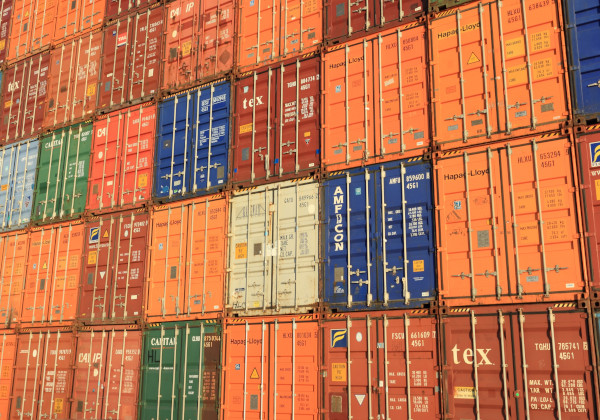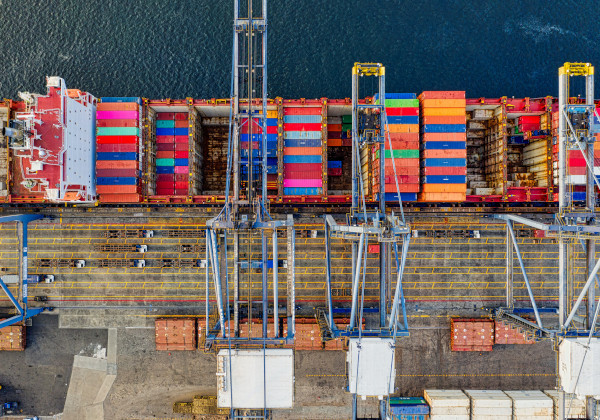 An experienced freight forwarder
At Acirfa Shipping we are an registered and recognize international shipping agency with a long experience in maritime transport, we are consider as one of the best Shipping agency of import and export shipments of goods, both by land, sea and air.
We take care of your international maritime transport of containers, vehicles and heavy machinery to all countries in the world.
Collaborating with other forwarding agents
At Acirfa Shipping, as an international shipping agency, we have customs agents and freight forwarders collaborating with us all over the world thanks to our strategy and business know-how, with whom we have established important cooperation and collaboration agreements with large shipowners companies in the sector in Asia, Africa, the Middle East and Europe. As a result, we provide worldwide coverage to our customers and can offer very competitive freight rates and optimal transport management conditions.
Analysis of the ocean freight forwarding market Size of coverage, growth factors, demand, trends and forecasts for 2022 Short Sea Shipping moved 235 million tonnes last year, 4% more than in 2015, of which 20% was domestic cabotage traffic and 80% foreign traffic....
ACIRFA SHIPPING INTERNATIONAL S.L. is an international maritime transport company in Barcelona with a great experience in the logistics and maritime transport sector. We have a highly qualified and experienced staff. We carry out international maritime transport of...
Somos expertos en transporte marítimo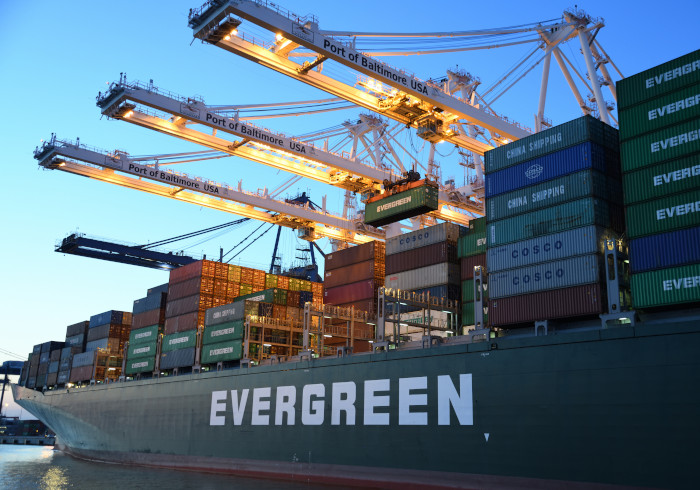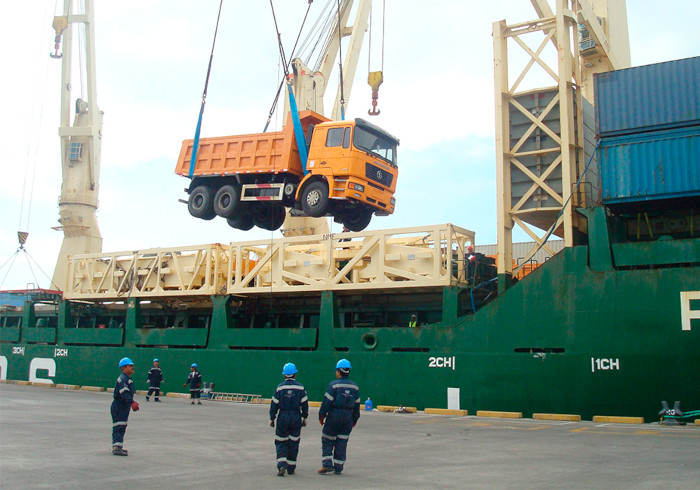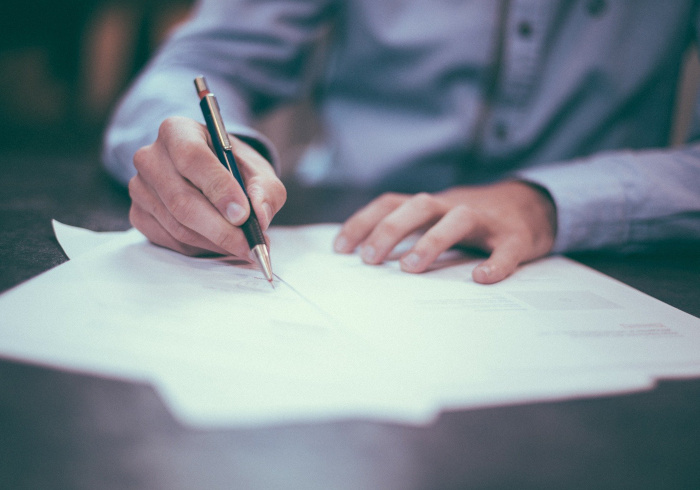 Agencia de transporte marítimo internacional de mercancías